Science
In Physics, a dimension can be defined as the magnitude of something in...
SUBSCRIBE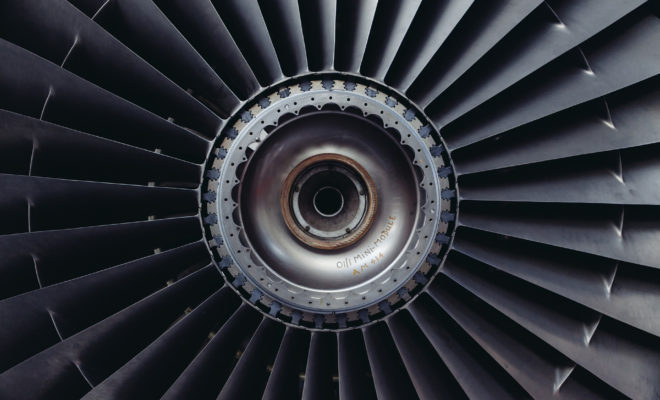 The gas turbine engine is the heart and the primary functional unit of any commercial aircraft. Let's take a look at some fundamental...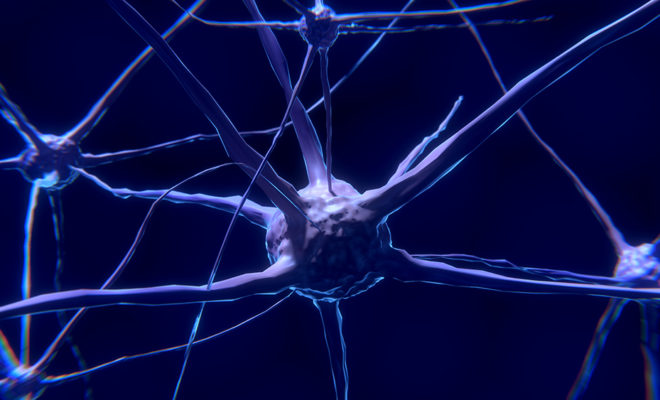 Recently, I stumbled upon a talk by Chamath Palihapitiya, Founder, and CEO of Social Capital. He was a former VP of Facebook responsible...