Science
5 Biggest Mysteries of Science Nature has not revealed to us all of...
SUBSCRIBE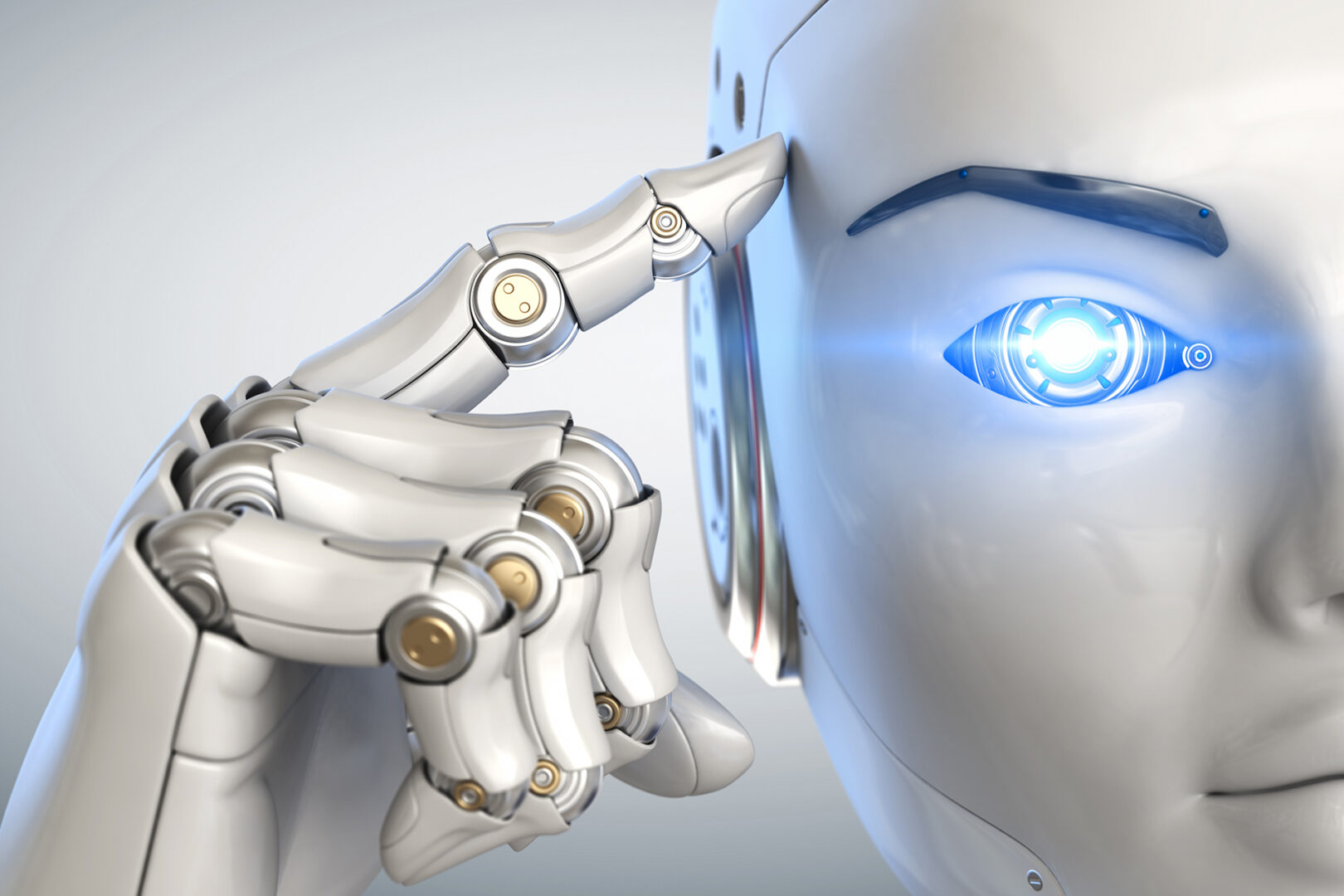 In the next decade, many artificial intelligence technologies and applications will have hit maturity. And while we are just getting used to driverless...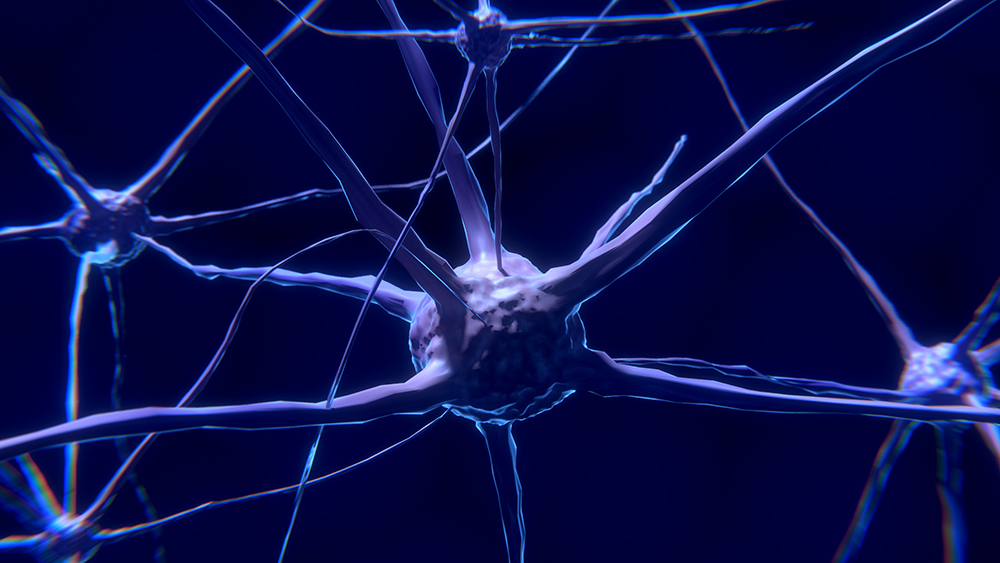 Recently, I stumbled upon a talk by Chamath Palihapitiya, Founder, and CEO of Social Capital. He was a former VP of Facebook responsible...