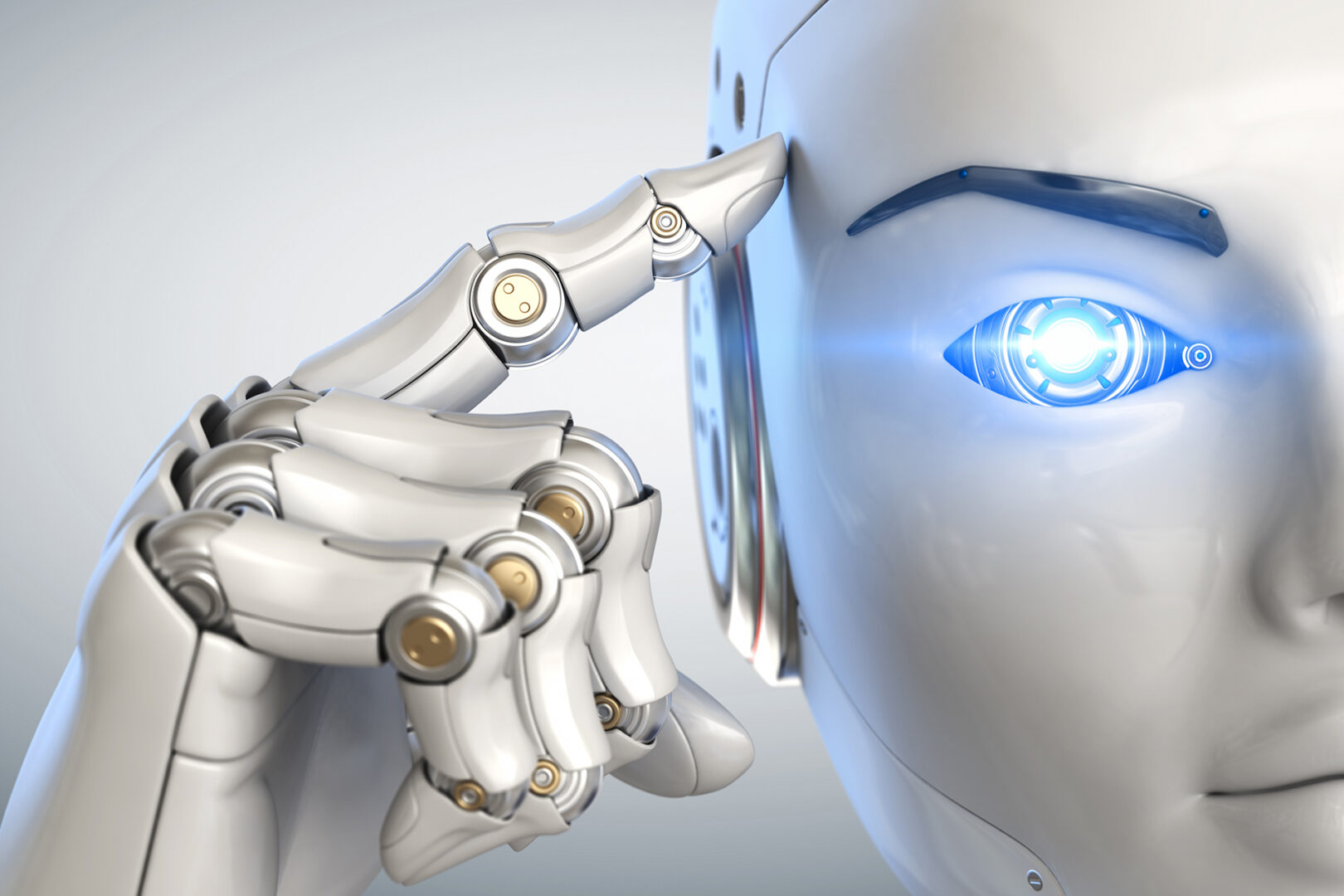 In the next decade, many artificial intelligence technologies and applications will have hit maturity. And while we are just getting used to driverless...
LATEST
Aerospace

The gas turbine engine is the heart and the primary functional unit of any commercial...
MATHEMATICS
Believe it or not, mathematics plays an important role in the field of...
BIOLOGY
If we erase all good and bad bacteria on earth right now, then...