Recently, I stumbled upon a talk by Chamath Palihapitiya, Founder, and CEO of Social Capital. He was a former VP of Facebook responsible...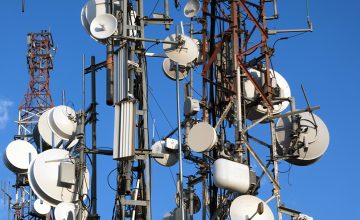 The number of cell phone users have increased rapidly. It means people are making...
READ MORE
Engineering

A robot inspired by bee The RoboBee, developed at the Harvard Microrobotics Lab, weighs less...