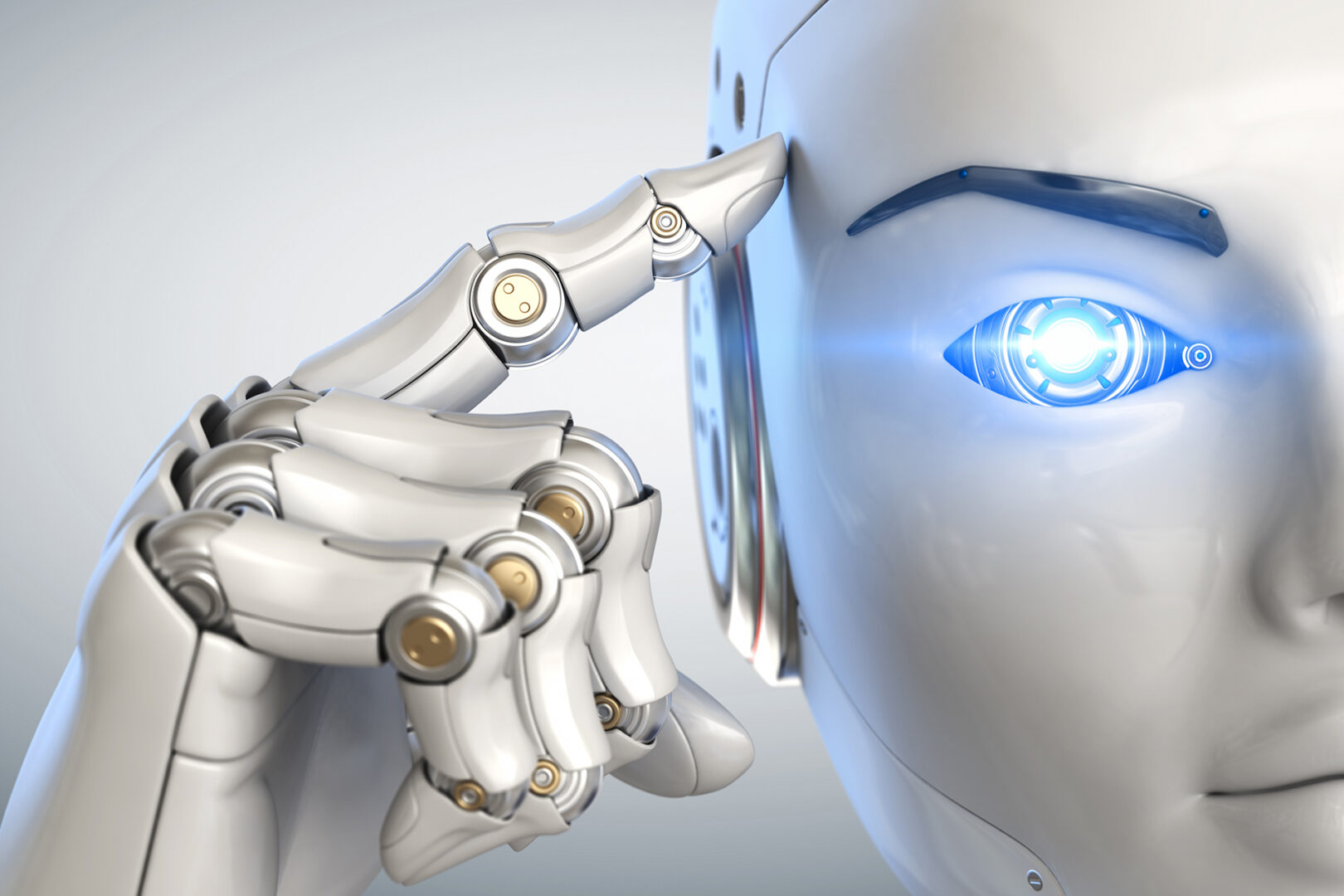 In the next decade, many artificial intelligence technologies and applications will have hit maturity. And while we are just getting used to driverless...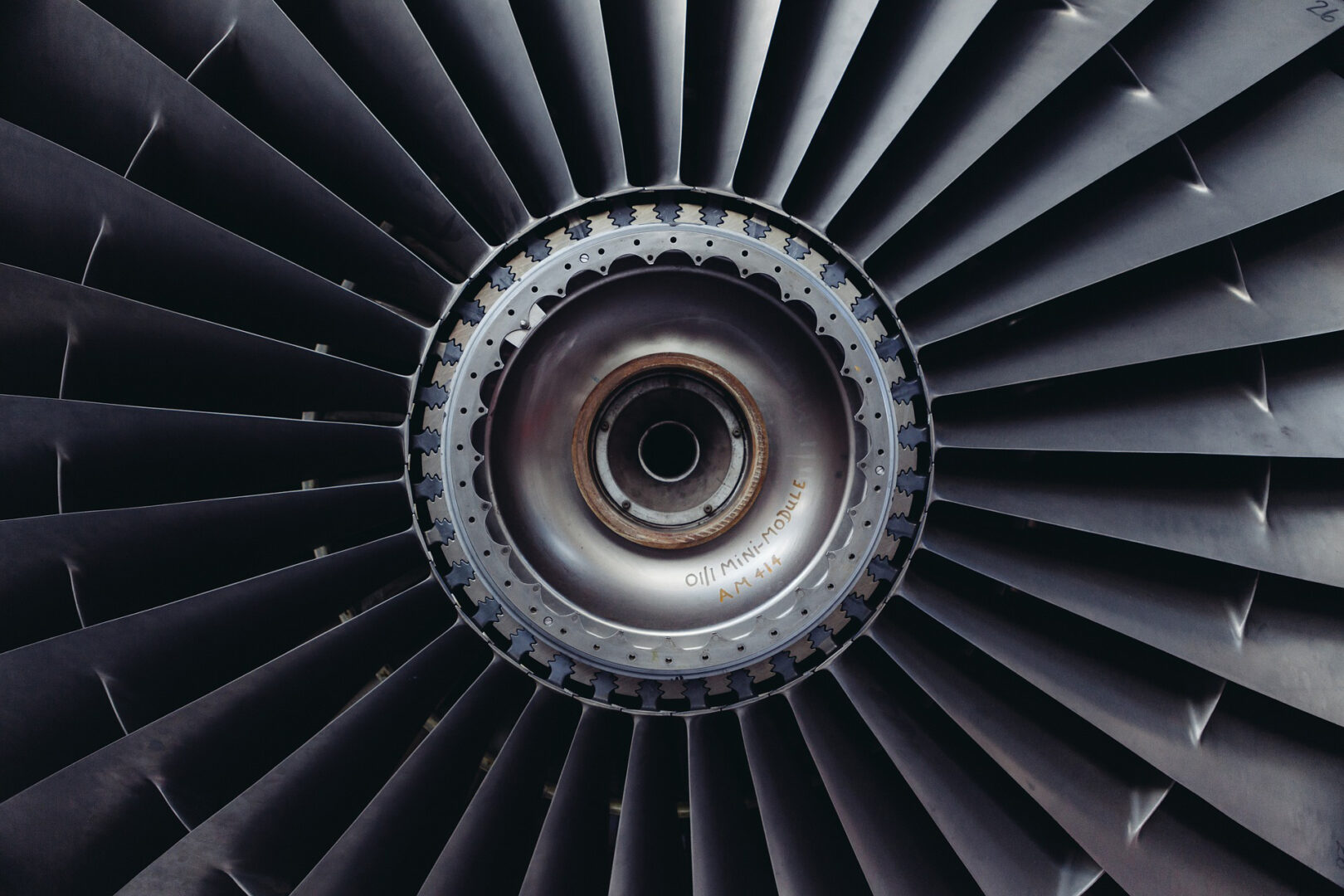 The gas turbine engine is the heart and the primary functional unit of...
LATEST
Engineering

A robot inspired by bee The RoboBee, developed at the Harvard Microrobotics Lab, weighs less...