Engineering
Do you wear a bicycle helmet? If yes, then you must know these...
SUBSCRIBE
Theoretically, one can imagine that if a bullet is shot in space, it will travel at a constant velocity in the direction it...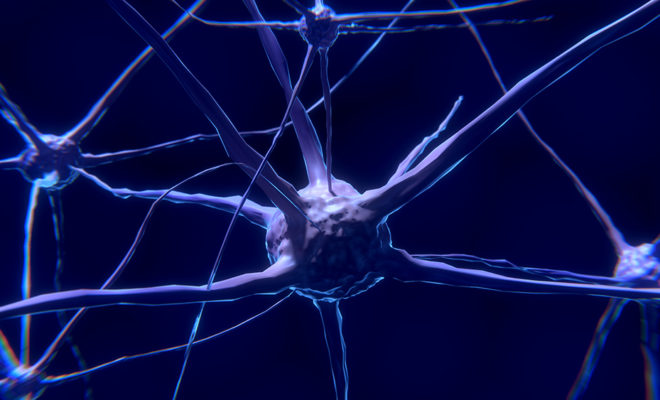 Recently, I stumbled upon a talk by Chamath Palihapitiya, Founder, and CEO of Social Capital. He was a former VP of Facebook responsible...