Engineering
The patented experimental helicopter is a hybrid version of Airbus Eurocopter X3 which...
SUBSCRIBE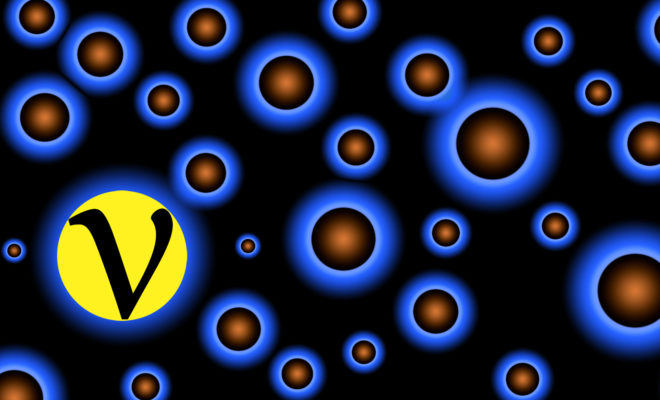 Neutrinos are the smallest subatomic particles, i.e. elementary particles with a half-integer spin known as fermions. Like photons, neutrinos have zero electric charges....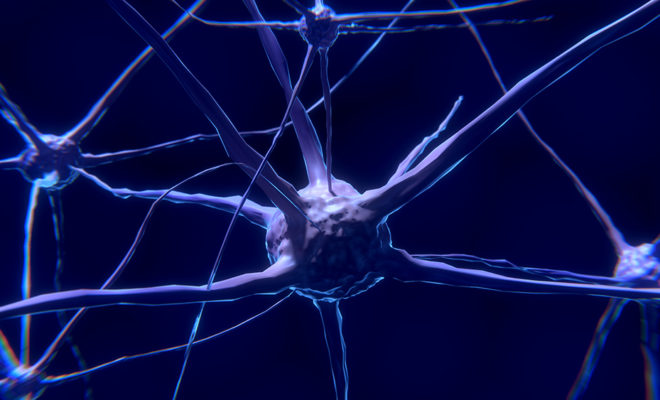 Recently, I stumbled upon a talk by Chamath Palihapitiya, Founder, and CEO of Social Capital. He was a former VP of Facebook responsible...