Technology
Google Inc. made a preview of its Project Glass, the search giant's augmented...
SUBSCRIBE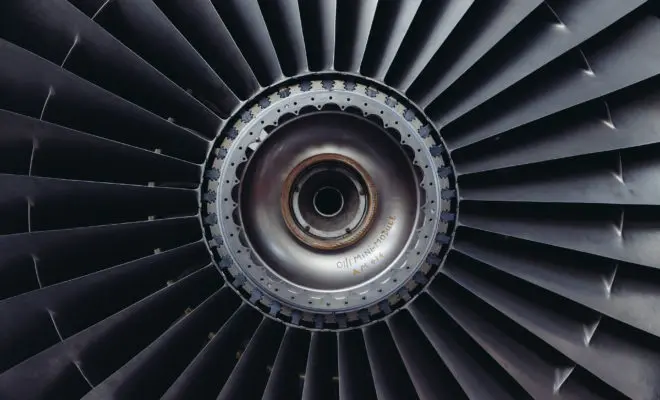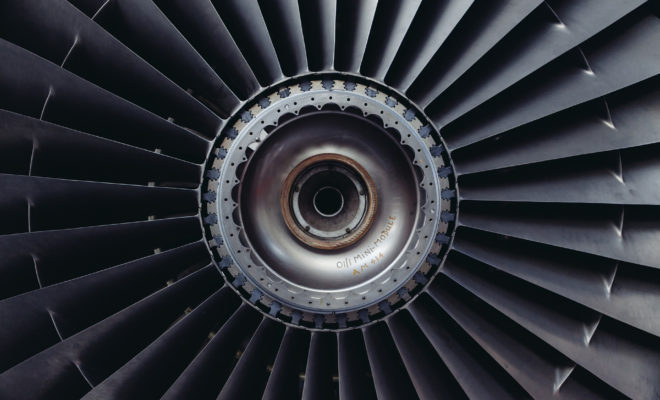 The gas turbine engine is the heart and the primary functional unit of any commercial aircraft. Let's take a look at some fundamental...
Theoretically, one can imagine that if a bullet is shot in space, it will travel at a constant velocity in the direction it...