Technology
Due to the increasing usage of smart mobile devices, mobile blogging has reached...
SUBSCRIBE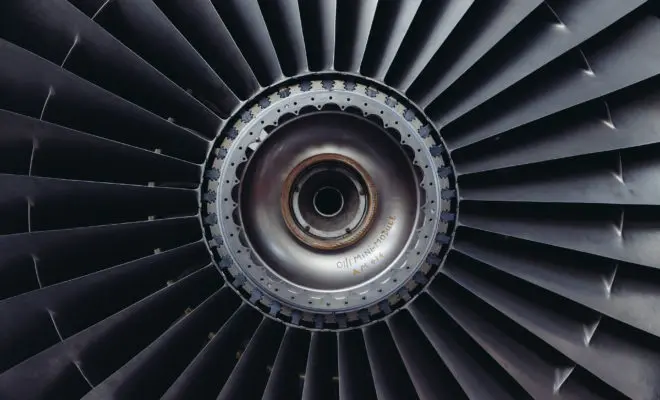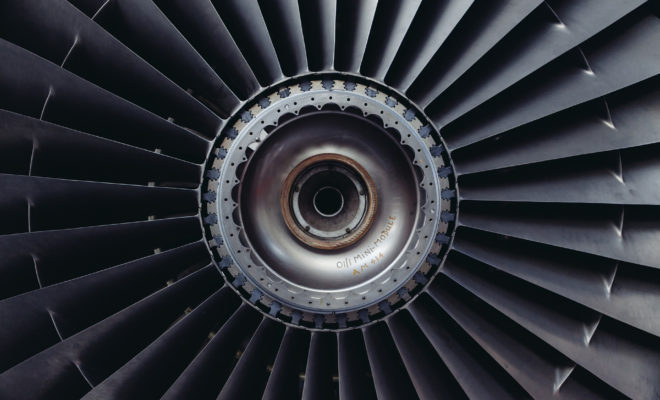 The gas turbine engine is the heart and the primary functional unit of any commercial aircraft. Let's take a look at some fundamental...
Theoretically, one can imagine that if a bullet is shot in space, it will travel at a constant velocity in the direction it...