Technology
Samsung Galaxy S4 is the latest addition to the Galaxy series. Like other...
SUBSCRIBE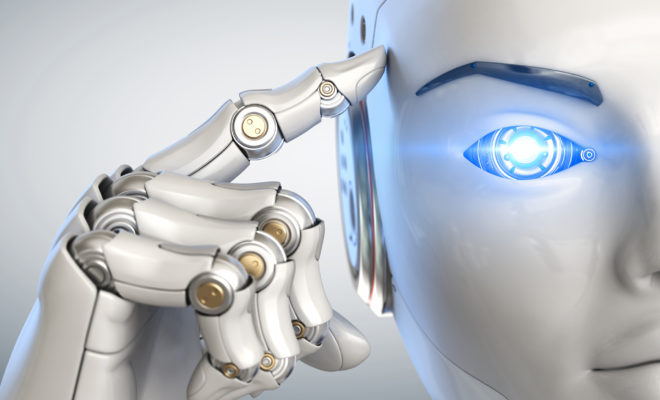 In the next decade, many artificial intelligence technologies and applications will have hit maturity. And while we are just getting used to driverless...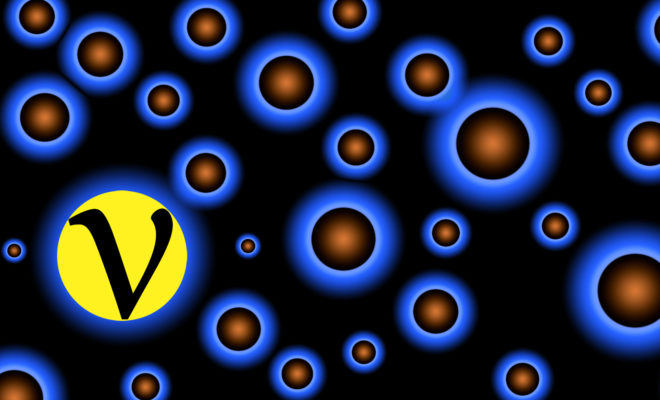 Neutrinos are the smallest subatomic particles, i.e. elementary particles with a half-integer spin known as fermions. Like photons, neutrinos have zero electric charges....