Astronomy
The Hubble Space Telescope (HST) was launched into low earth orbit by carrying...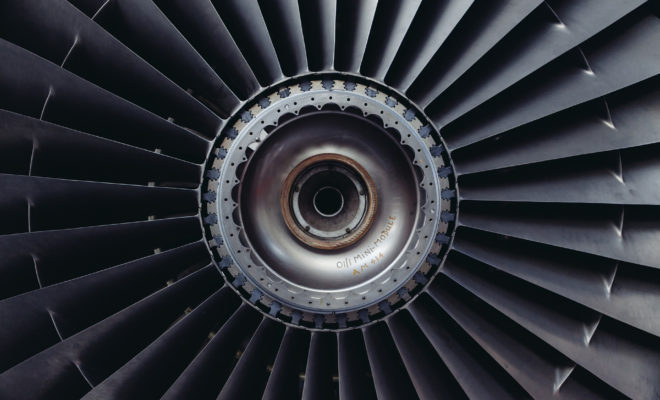 The gas turbine engine is the heart and the primary functional unit of any commercial aircraft. Let's take a look at some fundamental...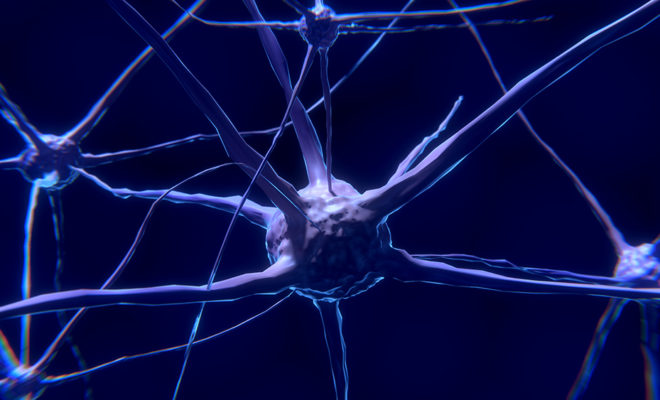 Recently, I stumbled upon a talk by Chamath Palihapitiya, Founder, and CEO of Social Capital. He was a former VP of Facebook responsible...