Computer Science
If you were born in the 90s or before, you might have heard about...

International Business Machines Corp.(IBM) has collaborated with ASTRON (Netherlands Institute for Radio Astronomy)...
SUBSCRIBE
Theoretically, one can imagine that if a bullet is shot in space, it will travel at a constant velocity in the direction it...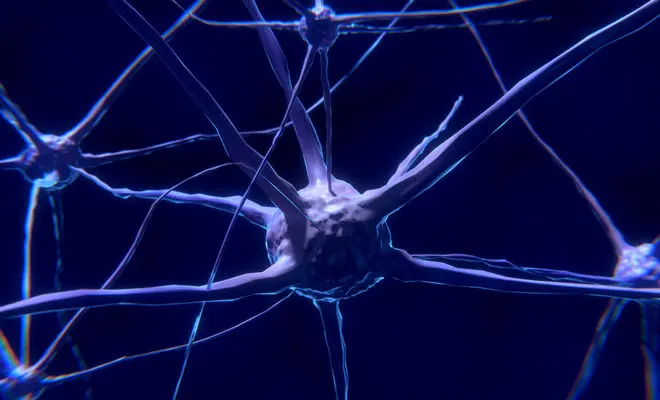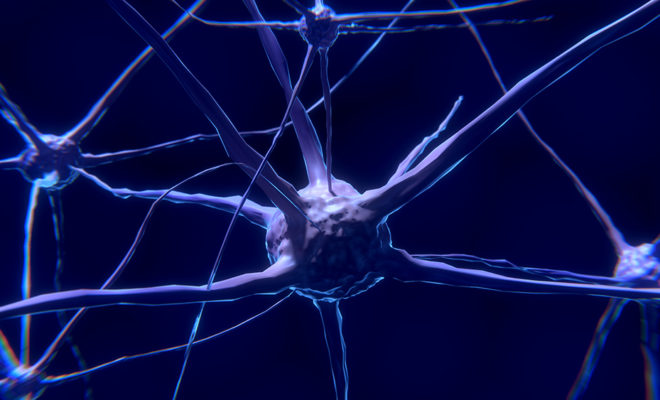 Recently, I stumbled upon a talk by Chamath Palihapitiya, Founder, and CEO of Social Capital. He was a former VP of Facebook responsible...