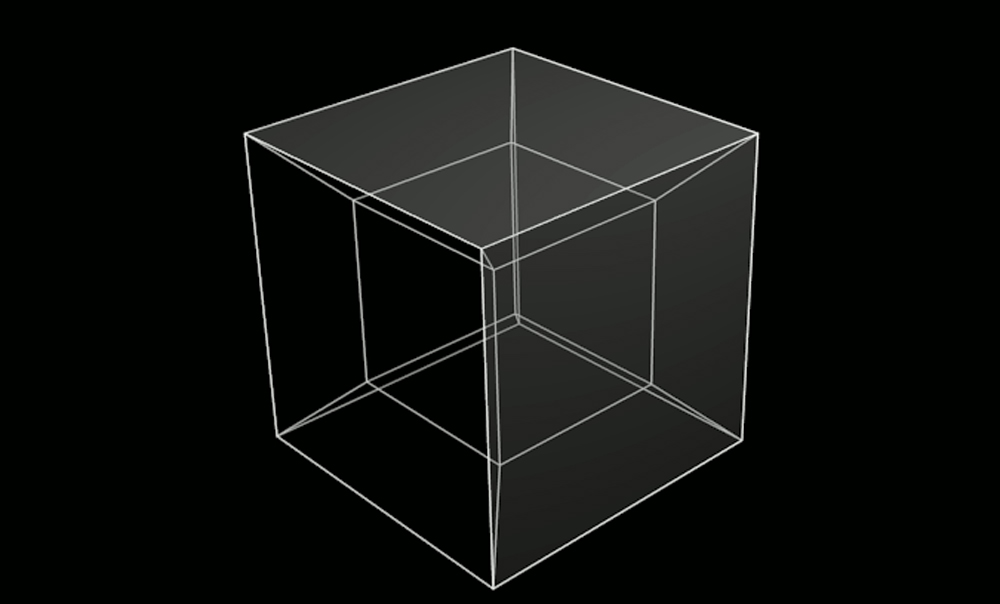 In Physics, a dimension can be defined as the magnitude of something in a particular direction. Everything that surrounds us is made up of three...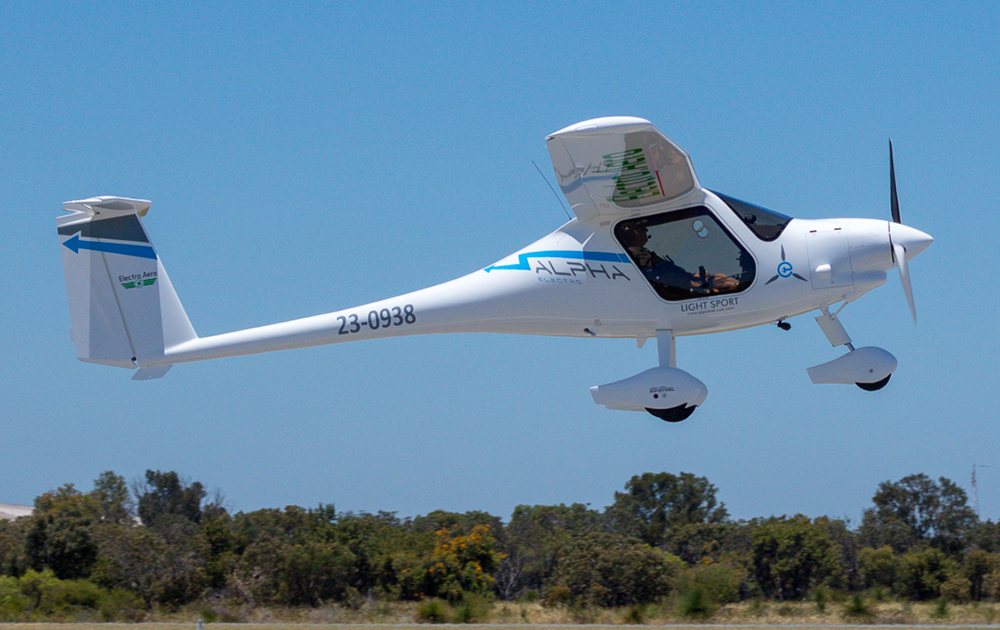 The future of air transportation is going to be taken over by all-electric...
More Headlines
Software

Windows Blue is yet to be released Windows platform that allows Microsoft to release yearly...