More Headlines
Internet

According to Google, two-thirds of the global population does not have access to the internet....
SUBSCRIBE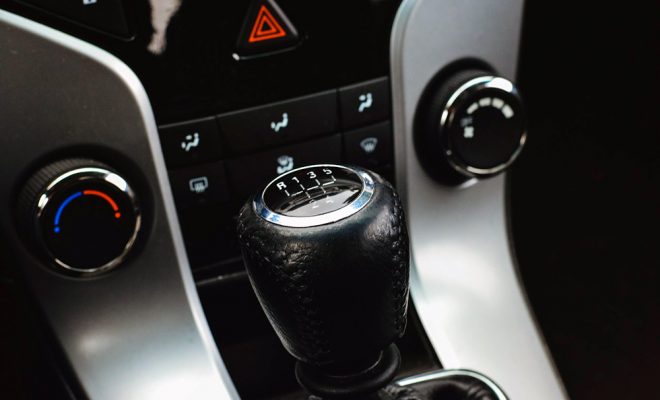 Manual or Automatic safer? This is a never-ending debate that has been going on for decades. Brand new cars and motorbikes are being...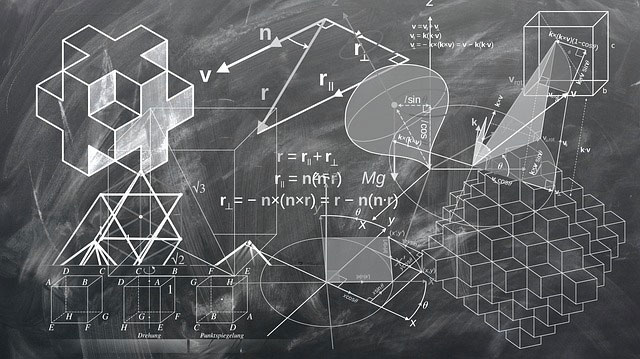 Both scientists and engineers improve the ways we run the world. They are best at what they do. They both have a good...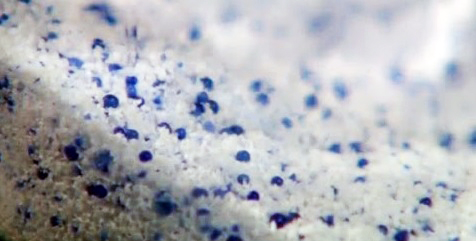 If you haven't heard about microbeads before, they are tiny plastic microspheres widely used in our personal care products like soap and toothpaste....