Zoology
We know that animals can sleep, but can animals dream like humans? Believe...

You would have probably seen some insects like water striders moving on the...
SUBSCRIBE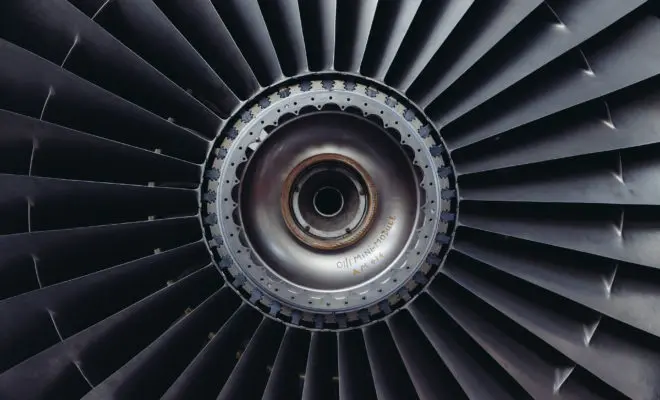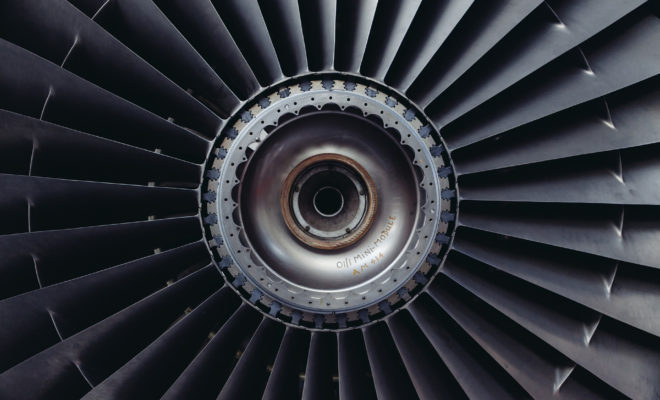 The gas turbine engine is the heart and the primary functional unit of any commercial aircraft. Let's take a look at some fundamental...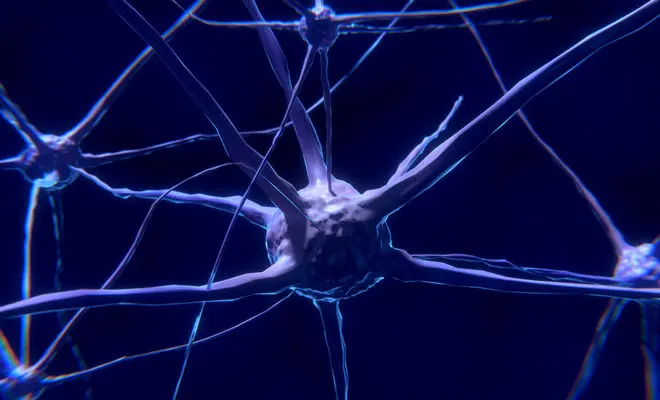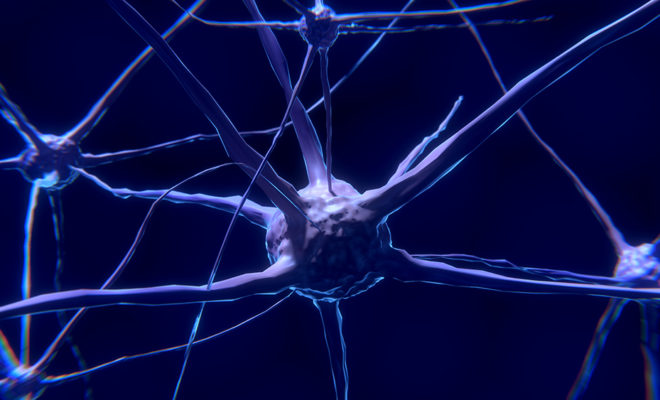 Recently, I stumbled upon a talk by Chamath Palihapitiya, Founder, and CEO of Social Capital. He was a former VP of Facebook responsible...