Mathematics
Today, many children feel that their math lessons are difficult. We need to...

Believe it or not, mathematics plays an important role in the field of...
SUBSCRIBE
Theoretically, one can imagine that if a bullet is shot in space, it will travel at a constant velocity in the direction it...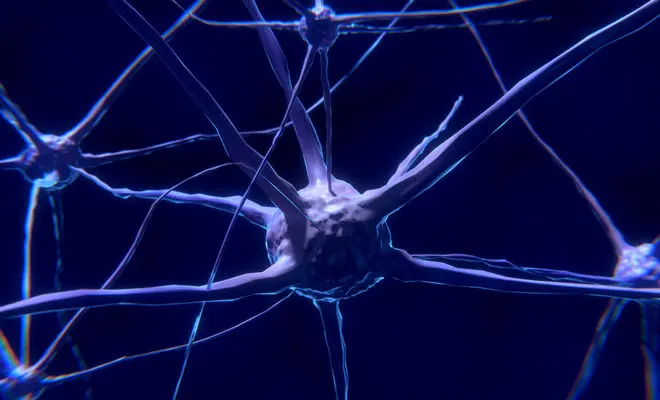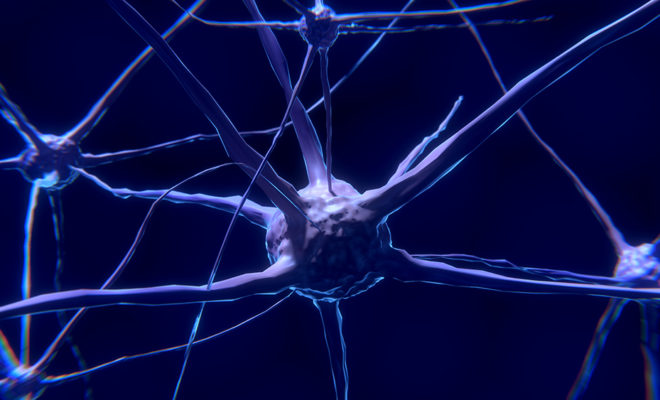 Recently, I stumbled upon a talk by Chamath Palihapitiya, Founder, and CEO of Social Capital. He was a former VP of Facebook responsible...