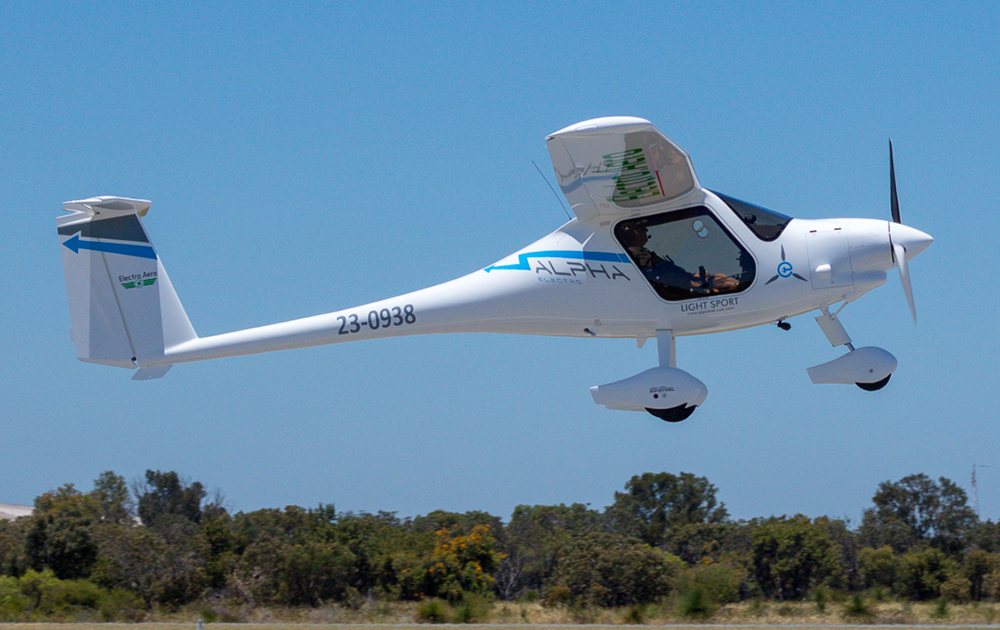 The future of air transportation is going to be taken over by all-electric aircraft. The two-seater aircraft designed and produced by Slovenian-based company...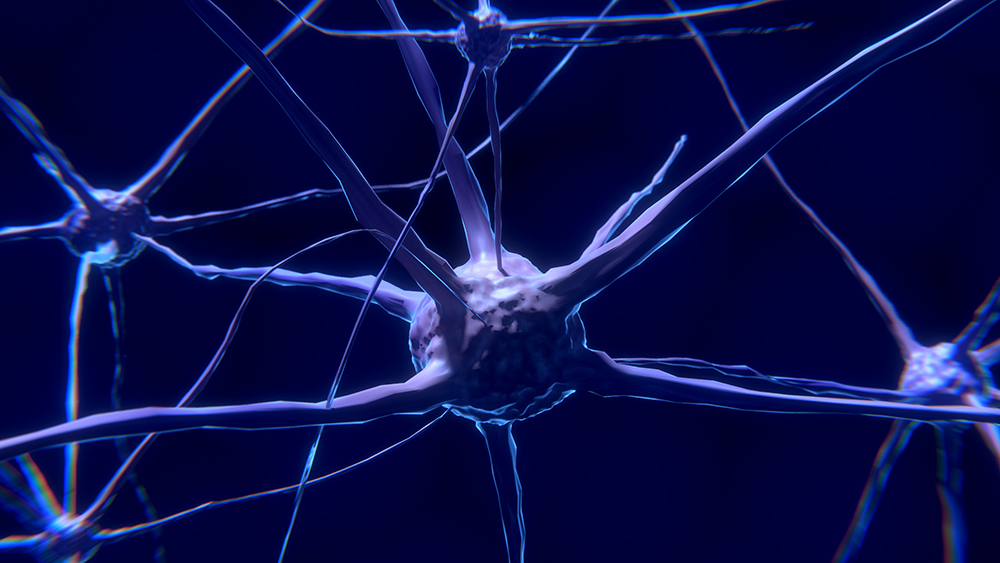 Recently, I stumbled upon a talk by Chamath Palihapitiya, Founder, and CEO of...
READ MORE
Uncategorized

Like the Apple Mac and the Blackberry, a small handy computer Raspberry Pi (or Raspi)...