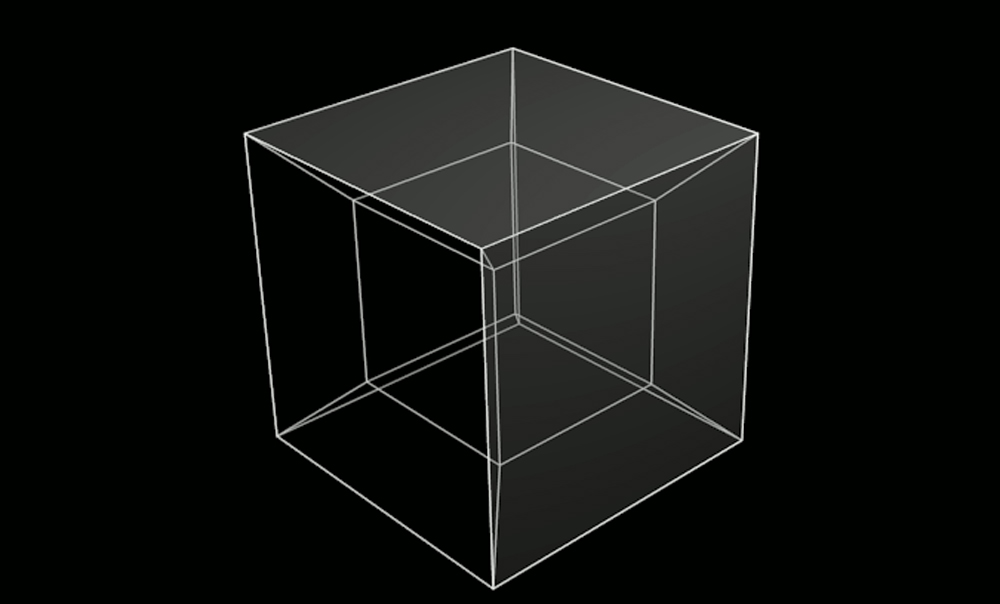 In Physics, a dimension can be defined as the magnitude of something in a particular direction. Everything that surrounds us is made up of three...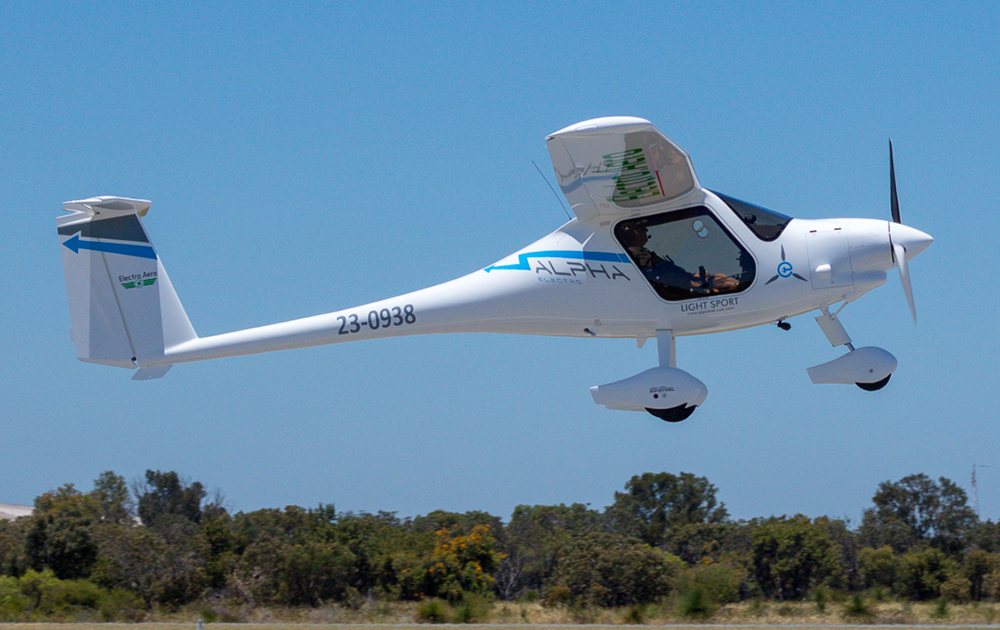 The future of air transportation is going to be taken over by all-electric...
More Headlines
Uncategorized

Now photographers can digitally see their own visual world. Pivothead has innovated new sunglasses with...

Aerospace

Ever since man first saw a bird fly, man has wanted to fly. Many attempts...

Physics

5 Biggest Mysteries of Science Nature has not revealed to us all its secrets. But...