Science
In a separate technical breakthrough, also reported in Nature today, physicists at CERN...

A team of researchers at the University of Pittsburgh say they've managed to...

Nature has not revealed to us all of its secrets. We have found...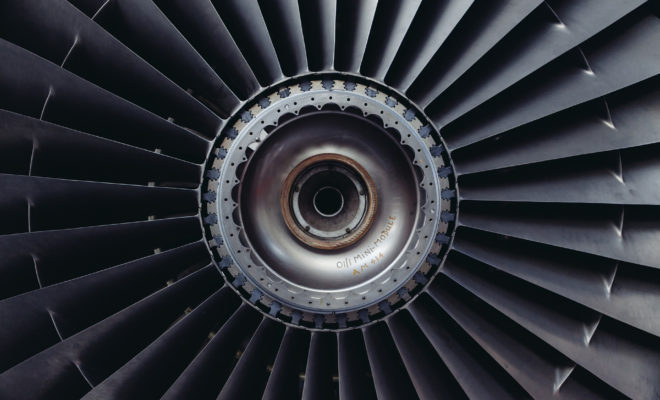 The gas turbine engine is the heart and the primary functional unit of any commercial aircraft. Let's take a look at some fundamental...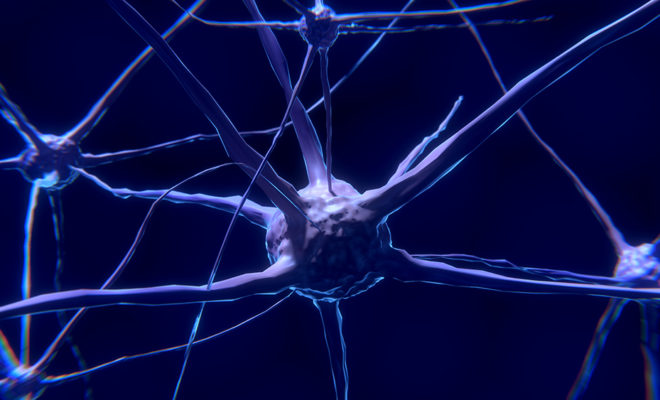 Recently, I stumbled upon a talk by Chamath Palihapitiya, Founder, and CEO of Social Capital. He was a former VP of Facebook responsible...